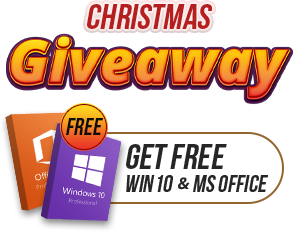 ●Click the button to insert your email address and order number to get the Special Prizes.
●The Special Prizes include free your consumption, Office 2019, Windows 10 Pro and 60% off coupon code for Windows 10 Pro.
●We will post the process of drawing on our official YouTube channel Keysfan. The draw takes place every Tuesday and Friday(End on Dec 24th).
●Below is the winning list the rest of the participants will also receive large discount coupons.

WINNING LIST
KSF2109003903
KSF2109003909
KSF2109003921
KSF4000002138
KSF4000002151
KSF2109003961
KSF2109003909
KSF2109004198
KSF2109003903
KSF2109003992
KSF2109004198
KSF2109004227