Microsoft Office 2021 Pro Plus Key - 1 PC
Special Price
$31.01
Regular Price
$450.99
Microsoft Office 2021 Pro Plus is finally here, and it includes an array of innovative capabilities that will undoubtedly help you accomplish your tasks and improve your performance.
You will receive your code to redeem in your account within minutes by eMail. In order not to miss out the mail, please check the spam or junk mail folder too!
Buy Microsoft Office 2021 Pro Plus 1 PC now! 
Please Note:
Microsoft Office 2021 Professional Plus Key is only valid for Windows 10 or later versions.
Microsoft Office 2021 Pro Plus comes with many new features to make you more productive in all development phases. It is a very powerful productivity suite to process the data and handle any kind of documents, presentations, spreadsheets, and databases. A ribbon-based user interface provides quick access to all its available tools and text customizations. The users can easily customize the font, layout, indentation, size, color, and many other details of the text in the documents. It provides support for handling different types of data in the database, managing emails, create presentations, and performs complex spreadsheets calculations.
Moreover, it has various customizable templates that help in instantly start creating any document. Edit the existing documents as well as create different documents from scratch. The office is widely known for its best set of tools for handling documents. It includes all the necessary applications for home and office. This latest release comes up with various fixes and enhancements that improve productivity and makes it a stable environment. There is a professional set of tools for processing the data with great ease.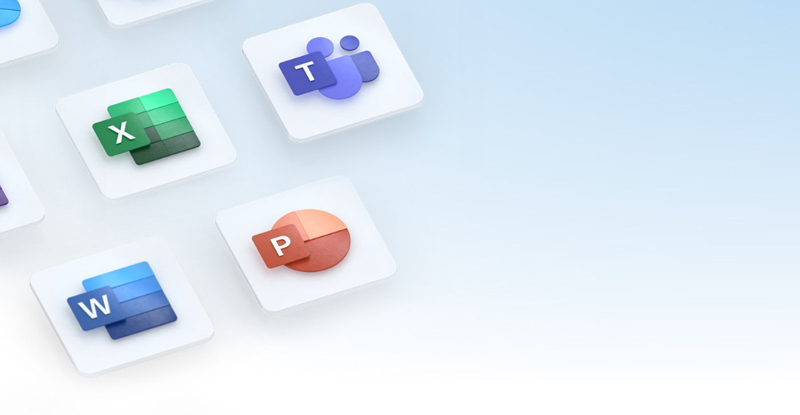 Features of Microsoft Office 2021 Pro Plus 1PC :
Comprehensive productivity suite
Handle all the types of document formats
Provides support for handling emails
Create interactive presentations
Numerous bug fixes and enhancements
Manage databases and handle different projects
Complete cloud support and collaboration features
A variety of powerful tools to process the text
Enhanced workflow with better performance
Handle databases and organize the content
Add media files to the documents
Customize the layout of the documents
Add images and other content to the documents
Manage Spreadsheets, presentations, and more.
Handle complex calculations and handle a huge amount of data
Ribbon-based user interface with clear cut interface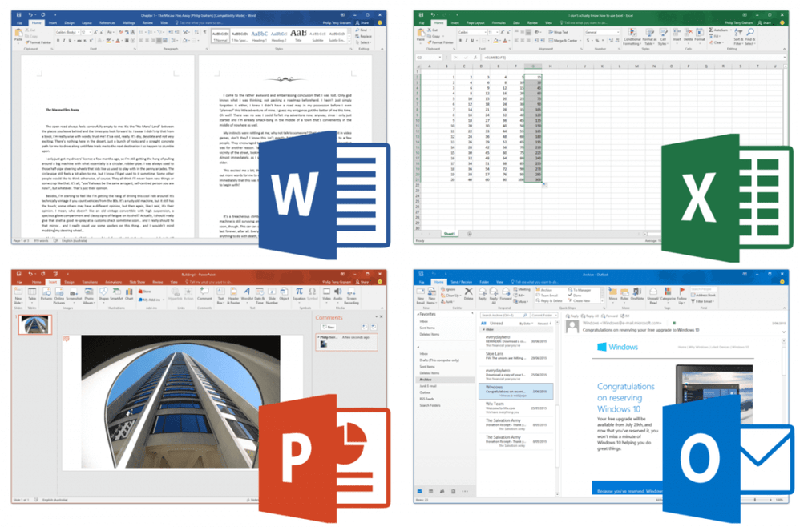 Technical Details and System Requirements:
Dual-core processor, 1.6 GHz or faster
2.0 GHz + for Skype for Business
4 GB of RAM for 64-bit; 2 GB of RAM for 32-bit systems
4.0 GB of free disk space
Screen resolution 1280 x 768 or higher
Windows 10, Windows Server 2019
Requires DirectX 9 or higher, with WDDM 2.0 or higher for Windows 10
How to activate the Microsoft Office 2021 Pro Plus key:
1. Download the .img file with this Official Download Link >>.
2. Decompress the img. file with software like WinZip.
3. Click on the setup launcher in the unzipped folder.
4. Please follow the instructions to accomplish the installation.
5. Run any Office App and redeem the key to activate Office 2021 Pro Plus.