Special Price
$96.99
Regular Price
$179.94
Buy Alfred 5 - 3 Macs now! 
Alfred is an award-winning app for macOS which boosts your efficiency with hotkeys, keywords, text expansion and more.
You will receive your code to redeem in your account within minutes by eMail. In order not to miss out the mail, please check the spam or junk mail folder too!
Delivery Time: 1~24 hours
How to download Alfred 5 - 3 Macs: Download Link
What's new in Alfred 5:
New Workflow Editor
The Workflow Editor has been rewritten from the ground up to be higher performance, more efficient, user-friendly and accessible. We've added keyboard shortcuts, new mouse interactions, a customisable and searchable palette, and VoiceOver accessibility of Workflow contents and editing.
Workflow Palette and Search
The new Workflow Palette gives you an easy way to navigate, discover and use the broad range of workflow objects available. Simply drag an object from the Palette into the canvas, or hold and drag to automatically connect to the currently selected objects.
Add your most-used objects to the Palette Favourites list for quick access, or search and filter the Palette instantly with the shortcut. Use to add the searched item to the canvas, or to insert and automatically connect.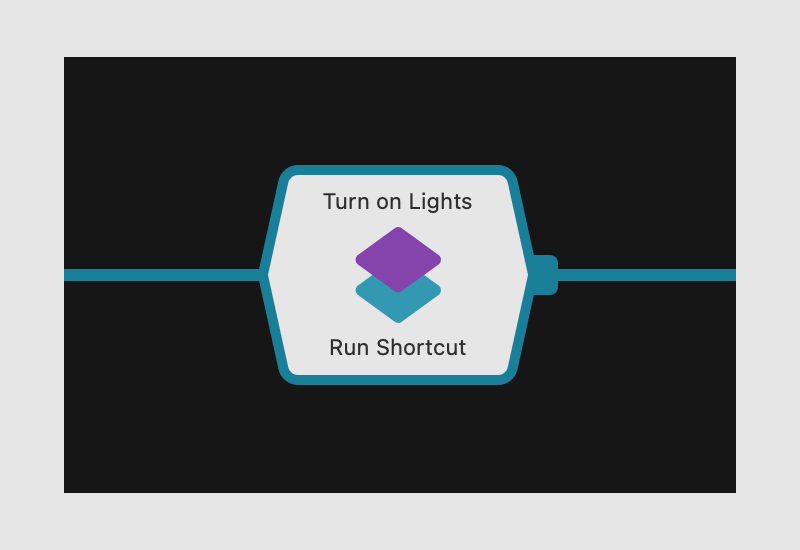 Workflow Prefabs
Prefabs enable you to save pre-configured objects, or groups of connected objects, into the Palette. You can then reuse these throughout your workflows just like any other workflow object, saving you time and effort.
Workflow User Configuration
Workflow creators can now add simple user-facing preferences to workflows, making them easier for users to install and set up. The Workflow readme supports a subset of Markdown, so you can style your workflow introduction and help.
Use easy text fields, checkboxes, selection lists, file pickers and more to allow users to configure a workflow without having to navigate into individual objects or scripts!
Automation Tasks
Alfred's Automation Task object adds an ever-growing collection of configurable actions you can add to your workflows as building blocks, without having to think about the code behind it; From resizing images and moving files to getting the current Safari tab or switching to Dark Mode.
The Automation Task collection is aimed at both non-developers, and advanced workflow creators alike. We develop, maintain and enhance the repository of underlying actions, you simply add them to your workflow.
Run macOS Shortcuts
Accessibility & Keyboard-based Workflow Editing
This is part of our ongoing commitment to make Alfred more accessible and better suited for use with the VoiceOver and Accessibility macOS features.
In addition to the Palette Search and Workflow User Configuration, both of which were conceived with Accessibility in mind, Workflows can now be edited and navigated using the keyboard.
Use arrows to move between objects on the canvas, or left or right to navigate forward and back through connected objects. Navigate to sibling objects using up or down.
With VoiceOver enabled, Alfred will be reading the object and connection details as you navigate.