AOMEI Backupper Pro - 1 PC
Special Price
$26.33
Regular Price
$46.32
Availability:
Out of stock
Buy AOMEI Backupper Pro - 1 PC now!
AOMEI Backupper Professional Edition, an advanced backup and restore software, contains all features of the Standard edition, provides complete and reliable PC backup and restore strategies for Windows 10/8/8.1/7/XP/Vista.
You will receive your code to redeem in your account within minutes by email. In order not to miss out the mail, please check the spam or junk mail folder too!
Delivery Time: 1~24 hours
How to download: Download Link
To replace computer:
To replace the computer or reinstall the system, you need to contact the manufacturer to reset the registration code, and the registration code can be reset twice a year: support@aomeitech.com.
Designed for Windows operating system users, both PCs (Windows XP/Vista/7/8/8.1/10/11 ) and Servers (Windows server 2003, 2008, 2012, 2016, 2019 and the latest Windows Server 2022), to keep OS and files on computers safe and retrieved. AOMEI Backupper is embedded with backup, restore, and cloning features to make itself complete and professional windows backup software.
Once disaster strikes, for example, system crashes, one can quickly and easily restore computer to normal state. As image deployment tool, deploying system to dissimilar hardware is also available.
Cloning features of AOMEI Backupper help a lot in migrating operating system or upgrading hard drive and ensure success boot.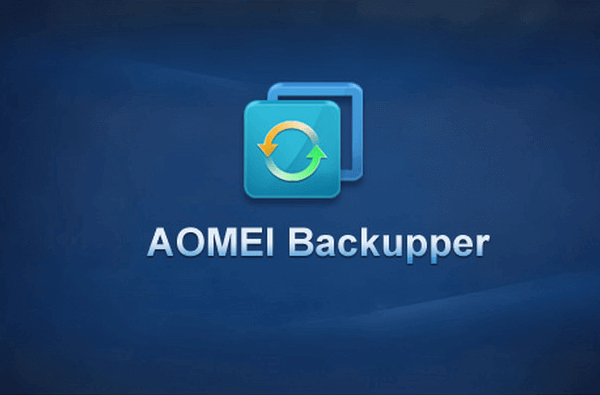 Features:
Complete Data Protection
Fully protect data on your computer with system backup, file backup and sync, disk and partition backup from all-round. Multiple choices when choosing backup storage, such as external drive, flash drive, NAS, network share and clouds.
Set and Forget Backup
Never worry about forgetting to backup important files with automated backup modes. Never worry about insufficient backup space since the Scheme feature will automatically delete old backups while keeping backups up to date.
Easy OS and Data Transfer
User-friendly interface and professional technologies make system migration to SSD and data transferring between different drives simple and efficient, and also ensures secure boot after cloning.
Flexible Data Recovery
Selectively file restore and dissimilar hardware restore help you quickly recover desired files to original or new location, or deploy system to new computer, even a bare-metal restore, without reinstalling.