MacKeeper Premium - 1 Mac - 1 Year
Special Price
$17.41
Regular Price
$73.19
Buy MacKeeper Premium - 1 Mac - 1 Year now!
MacKeeper removes viruses, ads, and junk—with 24/7 monitoring for data breaches. Get all the essential tools to supercharge your Mac, blended in one app.
You will receive your code to redeem in your account within minutes by email. In order not to miss out the mail, please check the spam or junk mail folder too!
Delivery Time: 1~24 hours
How to download: Official download
This product is only valid for Mac, please choose the right version.
Access all MacKeeper tools from one simple dashboard
Control key protection and performance tools from MacKeeper's Dashboard in the menu bar. So easy, you don't even need to open the app.
Scan your Mac to see how it's doing
Protect and clean your Mac in seconds
Instantly chat with a tech expert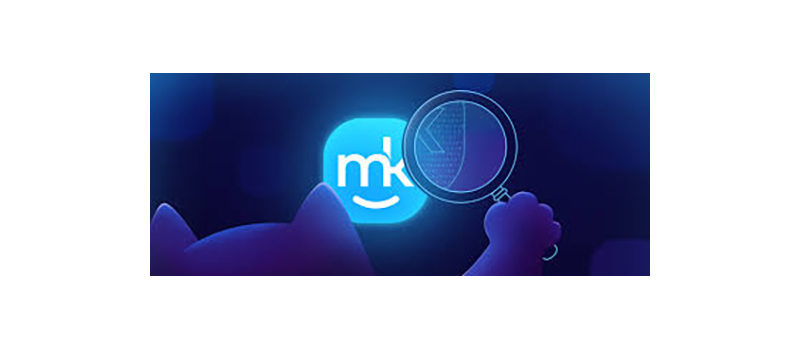 Features:
MacKeeper's antivirus software boasts a 99.7% detection rate and can block malware that is specifically designed for Mac computers. It will detect and remove viruses, spyware, adware, and ransomware.
Real-time protection means MacKeeper will block any viruses before you open the files that contain them. Or you can run on-demand scans at any time.
MacKeeper can also be used to safely remove unnecessary files like logs, cache files, and unused languages. The program will locate duplicate files for you, and MacKeeper's Smart Uninstaller will make sure you've deleted everything associated with apps, widgets, and browser extensions.
MacKeeper can also help to speed things up if apps are starting to slow down or if your Mac experiences freezes. MacKeeper will automatically monitor your Mac's memory and your apps for updates, making sure you always have the latest versions.
MacKeeper also comes with its own built-in VPN that you can use to browse the internet securely. You'll be able to encrypt your data if you're ever on public Wi-Fi networks and conceal your browsing history.