Office 365 Business Standard - 1 Year[US]
Special Price
$179.99
Regular Price
$239.99
Buy Microsoft Office 365 Business Standard - 1 Year now! 
How to download Microsoft Office 365 Business Standard: Link Here
Available area: US.
You will receive the office 365 key within minutes by email. In order not to miss out the mail, please check the spam or junk mail folder too!
Everything you need to achieve more in less time Microsoft 365 has the apps and features to help you turn ideas into reality, stay safer, and focus on the important things in life.
Boost productivity with Microsoft Teams, Word, Excel, PowerPoint, and more—all in one place.
Web and mobile versions of Microsoft 365 apps only
Chat, call, meet up to 300 attendees
1 TB of cloud storage per user
Business-class email
Standard security
Anytime phone and web support
Desktop versions of Microsoft 365 apps with premium features
Easily host webinars
Attendee registration and reporting tools
Manage customer appointments
Features:
Data and device protection
With Microsoft Defender, you can monitor for identity theft, receive risk alerts, get expert advice, and get support to keep your personal data safe online.
Powerful productivity apps
Work offline or online with real-time collaboration using Word, Excel, and PowerPoint.
OneDrive advanced security and backup
Securely save your photos and files in OneDrive with built-in ransomware detection and recovery protection across devices.
Ad-free email
Use Outlook for your email, calendars, to do lists and contacts with built-in security tools that keep your information protected.
Your digital notebook
Get organized with OneNote, a cross-functional digital notebook for all your note taking needs.
Video editor with premium filters and effects
Create and edit beautiful videos with ease using Clipchamp's3 robust tools, intuitive controls, templates, and an extensive stock library.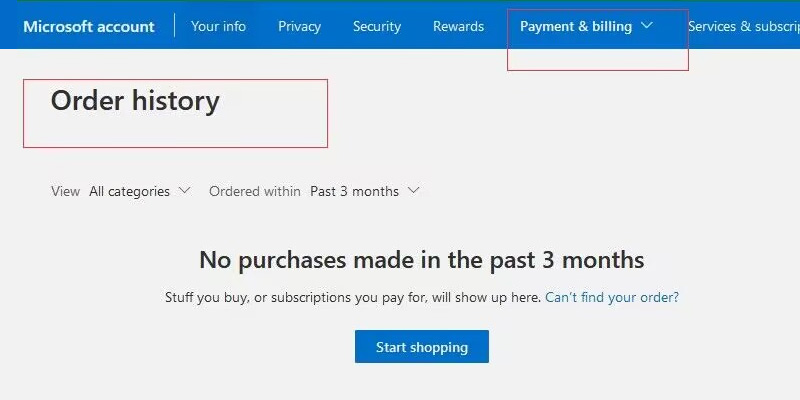 How to activate Microsoft Office 365 Business Standard:
1. Please go to: Official Link
2. Log into your account and enter the Key. You successfully activated this Key.
3. Check Order History in Payment & billing. Find the software you purchased and there is an option for you to download it.