Project Professional 2021 Key - 1 PC
Special Price
$67.64
Regular Price
$1,445.24
Buy Project Professional 2021 Key - 1 PC.
This product includes one Project Professional 2021 key for 1 PC. The key will be sent by email after purchase within minutes. Please check the spam or junk mail folder too.
Project Professional 2021 is only available for Windows 10 or later versions, in both 32-bit and 64-bit versions.
Download link: Project Professional 2021 >>.
More information about dowload and installation you can find in the description below or in the delivery email.
Project Professional 2021 description:
With the Microsoft Project Serial key, you can easily monitor and execute your project as scheduled with a project management framework that works seamlessly with other Microsoft apps. Microsoft Project Professional creates budgets based on job tasks and resource level, as resource assignments are expected, the software calculates the cost, the resource rate is used to measure the cost of resource allocation, each resource can be distributed in multiple plans to multiple tasks, and work schedule application tasks based on the availability of resources.
Advanced monitoring tools are available that make it easier to assign resources and measure the tasks' evolution. To satisfy your demands, you can customize these tools. One role called the "Team Planner" is intended to assist project managers in anticipating issues that could cause conflicts in scheduling. Through doing so, managers will alter what is required so that workloads are not impacted.
To summarize, together with teamwork, reporting and presentation tools, the rich templates are more than enough to help teams produce a winning project. Last but not least, executives should rely on the built-in presentation functionality that can be used to highlight a project's best points as it is reviewed by stakeholders or managers.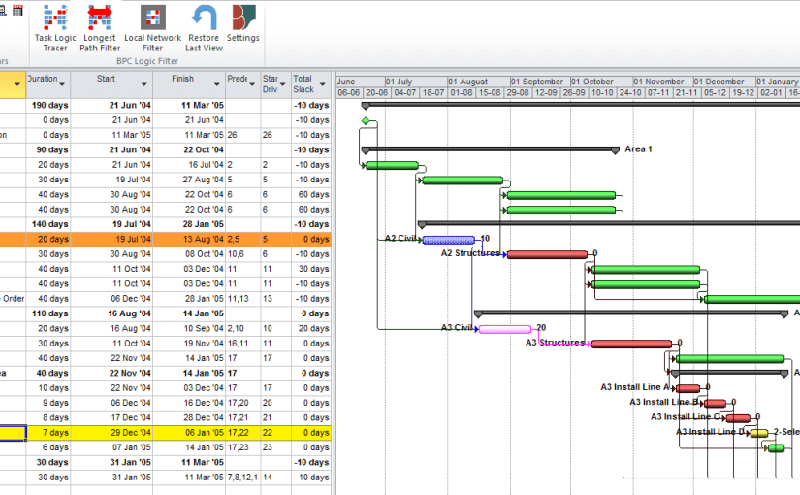 Project Professional 2021 Features:
Pre-built templates help you get your project started on the right track
• Sync with Project Online and Project Server
• Submit timesheets to capture time spent on project and non-project work
• Run what-if scenarios to make the most of your task assignments • Auto-populate start and end dates based on dependencies
• Visually represent complex schedules with built-in multiple timelines
• Licensed for 1 PC
• Supports Long-Term Servicing Channel (LTSC) and is compatible with Office LTSC and Office 2021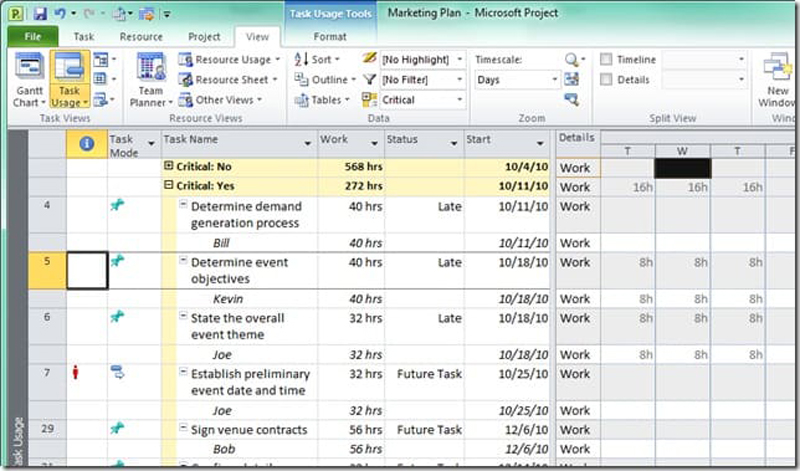 How to use Project Professional 2021 Key:
Step 1: Copy the download link that we send you via eMail into Internet Browser.
Step 2: Download the software installation folder.
Step 3: Use the Setup Launcher in the folder and install Project Professional 2021.
Step 4: Enter the card number and activate it, you can use it normally.
System Requirements
Processor: 1.6 gigahertz (GHz) or faster, 2-core
Operating system: Windows 11, Windows 10, Windows Server 2019
Memory: 4 GB RAM; 2 GB RAM (32-bit)
Hard disk space: 4.0 GB of available disk space
Display: 1280 x 768 screen resolution
Graphics: DirectX 10 graphics card for graphics hardware acceleration