Panda DOME Complete - 3 Devices - 1 Year [EU]
Special Price
$30.02
Regular Price
$98.39
Buy Panda DOME Complete - 3 Devices -1 Year now!
The internet is a good thing, but it has come with numerous threats to your security and data or information on your PC. The web or internet threats are continuously affecting many people in different ways. But not anymore because there is a solution now. Panda Dome has yet introduced another magnificent, advanced antivirus that will protect you against all malicious apps, websites, viruses, and all malware that threaten your internet security. Download Panda Dome Complete 1 PC 1 Year and protect you, your data, and your family from these threats.
You will receive your code to redeem in your account within minutes by email. In order not to miss out the mail, please check the spam or junk mail folder too!
Antivirus protection, performance optimization, a firewall, file backup, and web access management, all coming in a single package prepared to safeguard your PC. Security has never been this tight with an antivirus. Panda Dome Complete 3 PC 1 Year includes all the features mentioned above, along with others, improved with advanced technology to help you safeguard your privacy. It secures your files against ransomware attacks, lets you store and back up data securely, and manage passwords.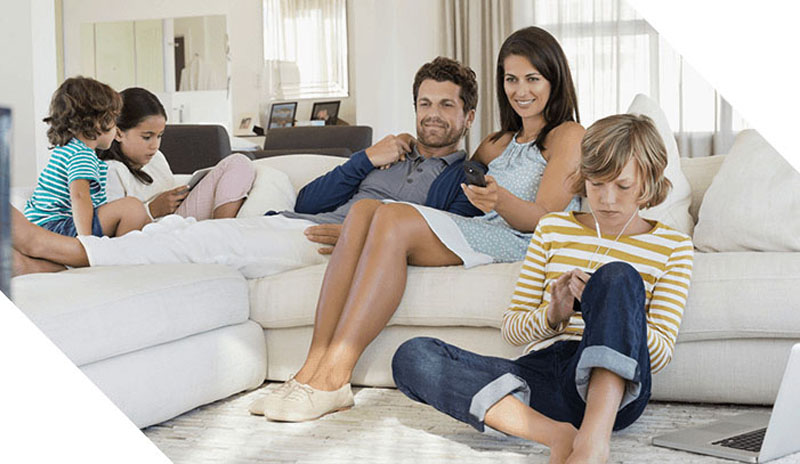 You ever heard of an antivirus that gives you complete protection in an intuitive package? Here it is. In Panda Dome Complete, you get real-time protection and security against all types of malware. And it comes with options when performing a manual scan. It lets you choose whether you want to inspect critical areas to detect active viruses or conduct a complete scan, or you can choose only to analyze certain particular folders. 
Stay back and let a professional defend you. Panda Dome Complete cleans all connected USB and other external devices automatically. It also inspects your network to prevents intruders from using your Wi-Fi networks without your permission, and the integrated firewall secures communications with the external world.
Are you at peace while browsing the web? You can be now. Panda Dome Complete gives you web access protection to safeguard you and your children against inappropriate or dangerous content. Safe Browsing detects websites are potentially harmful and can pose a threat to You, or has malware, and gives you a warning before you access such sites. This feature also acts as parental control to monitor children's Internet activity.
Panda Dome Complete comes to you as a solution to the increasingly common Ransomware attacks, supported by the Data Shield feature. You can now encrypt your sensitive files by yourself and secure your important files by monitoring to block the Apps that try to access or modify your private data. Moreover, you can now create secure data backups stored in the cloud, encrypt the sensitive files, or even shred no to be recovered. And there are more and more features that keep your safety and security paramount. 
Are you looking for a different Antivirus solution? Make sure to take a look into our store section and browse through all available antivirus solutions. Choose the perfect protection for your needs and get the best deals on cybersecurity software by shopping with us.