Special Price
$14.82
Regular Price
$434.08
Buy Win 10 Home 2 Keys.
This product includes two Win 10 Home keys. The key will be sent by email after purchase within minutes. Please check the spam or junk mail folder too.
Windows 10 Home is available for PC in both 32-bit and 64-bit versions, but not for MAC.
Windows 7 Professional/Ultimate and Windows 8.1 Professional (incl. WMC) CANNOT be directly upgraded to Windows 10 Home by changing product key in Windows system. You can buy this Windows 10 Home edition and make a clean installation, or buy our Windows 10 Professional for a direct upgrade.
Download link: Win 10 Home
More information about download and installation you can find in the description below or in the delivery email.
Win 10 Home description:
Win 10 Home includes all of the features that the average user probably finds useful.
Win 10 Home is your great business partner. It has all the features of Windows 10 Home, plus important business functionality for encryption, remote log-in, creating virtual machines, and more.
The brand-new browser was created with you in mind to make the web work for you.Markups can be written or typed directly on webpages and shared with others.The reading position that eliminates distractions will appeal to you.Additionally, the address bar has been improved to speed up your search.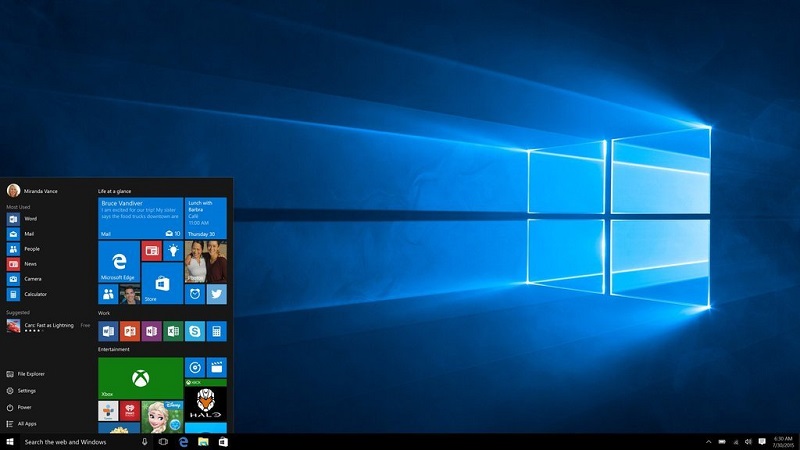 Whether it is to add fun and convenience to your work or to your personal life, Windows 10 Home is a good choice. If you buy Windows 10 Home key, there are a plenty of features as follows:
Fast start-up and free sign-ins, Windows Mixed Reality for exploring new worlds, going to top destinations, and playing immersive games,
My People for easy access to key contacts, drag and drop sharing and sending animated emojis as long as you buy Windows 10 Home,
Windows Ink for creating lists, sticky notes and drawings, writing directly on your screen, and working smarter on Office documents,
4K gaming, DirectX 12 graphics, Mixer broadcasting, and a more intuitive Game mode,
 Paint 3D and Remix 3D for seeing 3D creations in your world, or enhancing photos, videos and Office documents,
The reimagined Photos app for creating videos with soundtrack, transitions, 3D effects, and Windows Ink,
Microsoft Edge for longer battery life, 4K Ultra HD and Dolby Audio, and organizing the web your way,
Cortana, your personal digital assistant.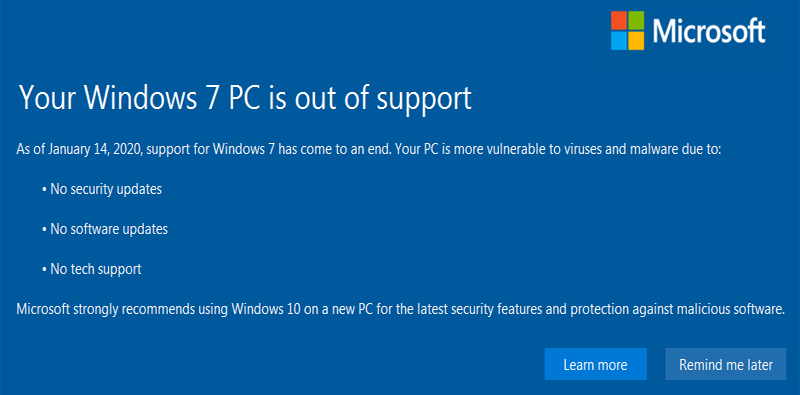 How to activate Windows 10 Home key:
The first way:
Download and install Windows 10 Home.
Right-click "Start Menu", choose "System".
Click "About", then Click "Change Product Key" or "Upgrade Your Edition of Windows".
Click "Change product key" and Enter your Windows 10 Home Code.
The second way:
Download and install Windows 10 Home.
Open system "Control Panel" - "All Control Panel Items" - "System", and click "Activate Windows"&"Change Product Key".
Click "Activation" and enter your Win10 Home key.