Windows 10 Enterprise LTSC 2021 - 10 PCs
Special Price
$109.98
Regular Price
$599.99
Availability:
Out of stock
Buy Windows 10 Enterprise LTSC 2021 - 10 PCs.
This product includes one Windows 10 Enterprise LTSC 2021 Key for 10 PCs. The key will be sent by email after purchase within minutes. Please check the spam or junk mail folder too.
Windows 10 Enterprise LTSC 2021 - 10 PCs is available for PC in both 32-bit and 64-bit versions, but not for MAC.
Download link: Windows 10 Enterprise 2021
More information about download and installation you can find in the description below or in the delivery email.
Windows 10 Enterprise LTSC 2021 Long Term Servicing Channel is a new version of Windows that Microsoft has made available to enterprise customers.The new version has the same set of features as Windows 10, version 21H2, and it is based on Windows 10 Enterprise LTSC 2019.
Unlike Windows 10 Enterprise LTSC 2019, Windows 10 Enterprise LTSC 2021 includes the changes introduced in Windows 10, versions 1903, 1909, 2004, 21H1, and 21H2.
Windows 10 Enterprise LTSC 2021 provides you better enhancements and longer time service. Buy it to get better experience.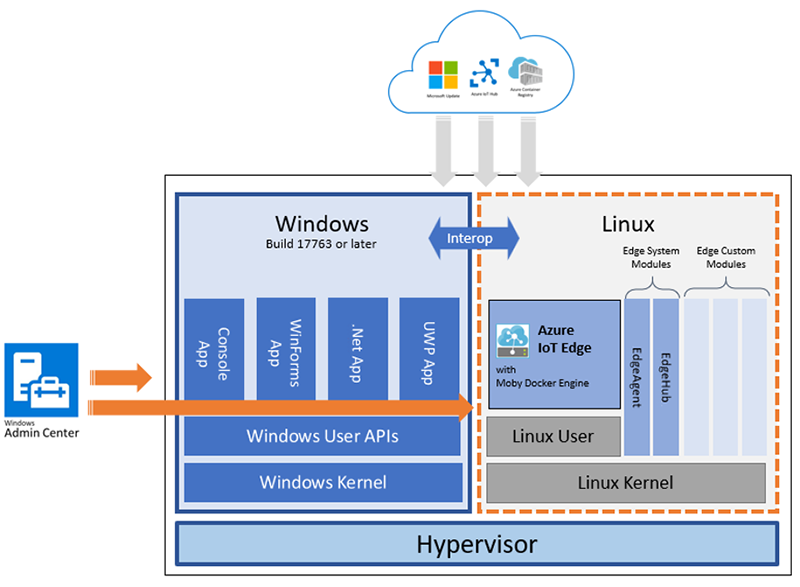 Features:
Improvements in the function of System Guard for SMM firmware protection
The security application now includes protection history such as folder access locks or offline scan actions from Windows Defender.
Bitlocker and Mobile Device Management in Azure Active Directory will benefit from better password protection thanks to the key rollover feature.
New features available for the operating system firewall.
A built-in Internet Protocol or IPsec security system has been integrated so that network communications are authenticated end-to-end.
The firewall event logs.
Extensive protection against ransomware, credential misuse and perennial storage attacks is available.
Improved support for non-ASCII file paths is included.
We will have an Application Guard extension for Google Chrome and Firefox.
Support for dynamic navigation by Application Guard for Edge.
Login without password for Microsoft accounts.
Windows Hello for Business now supports Azure Hybrid Active Directory.
Support was added for security based on virtualization to provide biometric authentication.
Support for using multiple cameras to access the operating system.
New notification icon when apps use the microphone.
How to activate Windows 10 Enterprise LTSC 2021:
Select the correct edition and download Windows 10 Enterprise LTSC 2021 from official website: 

Download Link

Install Windows 10 Enterprise 2021 LTSC.
Go to 'Control Panel-All Control Panel Items-System ' and click 'Activate Windows' or 'Change Product Key'.
Click 'Activation' and enter the key you bought.
Now your windows has been activated.
System Requirements:
CPU: 1 GHz processor or faster
Memery: 1 GB RAM for 32-bit; 2 GB for 64-bit
Hard Disk: Up to 20 GB available hard disk space
Display: 800 x 600 screen resolution or higher
Graphic: DirectX® 9 graphics processor with WDDM driver
Others: Internet access, Microsoft account