Windows 11 Home + Office 2016 Professional Plus Keys Bundle
Special Price
$71.97
Regular Price
$784.10
Buy Windows 11 Home + Office 2016 Professional Plus Keys Bundle,  and you get the active keys for both Windows 11 Home and Microsoft Office 2016 Professional Plus !
You can provide you with the best experience to help you complete your work.
You will receive your code to redeem in your account within minutes by eMail. In order not to miss out the mail, please check the spam or junk mail folder too!
Please Note:
only for Windows, not for MAC
Please choose correct version. Refund is not possible after the keys have been redeemed.
Microsoft Office 2016 Pro Plus key:Not available in Bulgaria
Windows 11 Home + Office 2016 Professional Plus Keys Bundle includes Windows 11 Home key and Office 2016 Professional Plus key.
Windows 11 is one of the most significant Windows updates of the last decade. Modern, fresh, transparent and beautiful. From the lock screen to the Start menu. This is what the new Windows 11 is about.
What you need is closer to you, simplified and powered by the cloud to serve you the applications and documents you currently need. Buy Windows 11 Home, let Windows 11 provide more fun and simplicity to your work. Windows 11 Home can bring brand new way to your work.
Office 2016 Pro meets all the requirements that are placed on an extensive office software. Whether you create form letters, manage figures and tables, design presentations, create databases or want to organize your eMails - your professional or private projects can be done with the Office applications in no time.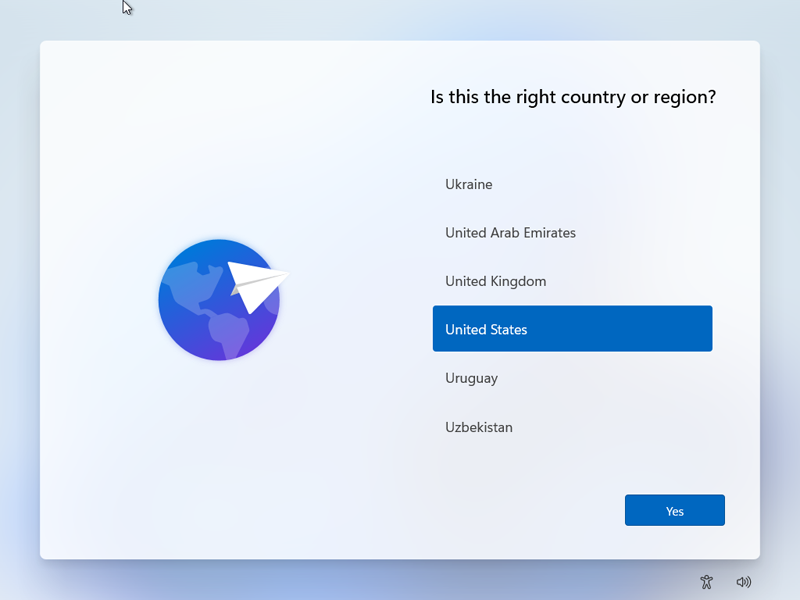 Features:
Device encryption - If you turn on device encryption, only authorized individuals will be able to access your device and data.
Find my device - Keep track of your devices—even your digital pen!
Firewall and network protection - Your Windows device comes with built-in security features to help safeguard against viruses, malware, and ransomware.
Internet protection - App & Browser control in Windows Security helps protect your device from potentially dangerous apps, files, websites, and downloads.
Parental controls and protection - Manage screen time, limit access to mature content, and control online purchases when you connect your family's Microsoft accounts.
Secure boot - Helps prevent malicious software applications and unauthorized operating systems from loading during the system start-up process.
Windows Hello - Uses facial recognition, fingerprint, or PIN, for a fast, secure, and password-free way to unlock your compatible Windows devices.
Windows Security - View and manage the security and health of your device.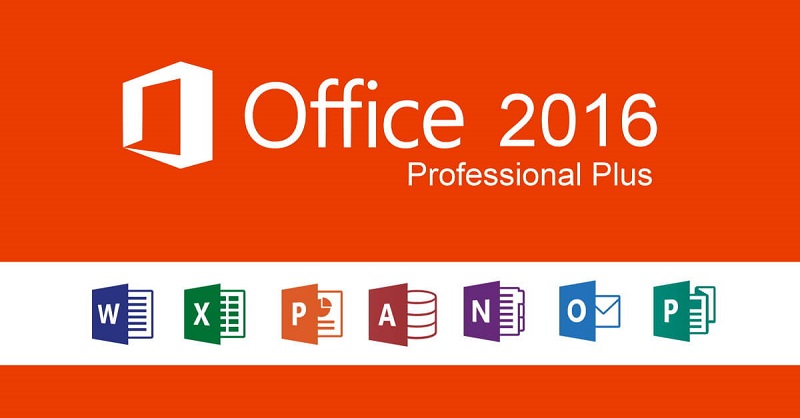 How to activate Office 2016 Professional Plus Key by telephone:
Step 1: Copy the download link that we send you via eMail into Internet Browser.
Step 2: Download the software installation folder.
Step 3: Use the Setup Launcher in th folder and install Office.
Step 4: Choose activation by telephone".
Step 5: Call the phone number shown on the guideline.
Step 6: Follow the guideline of voice message
More details in delivery email.
Widows 11 Home Officlial Download Link: Link Here