Special Price
$23.56
Regular Price
$25.61
Buy iTop Data Protector now!
Data protection software is a simple but powerful tool. They empower you to protect your data and privacy from any kind of possible threats. 
You will receive your code to redeem in your account within minutes by email. In order not to miss out the mail, please check the spam or junk mail folder too!
Delivery Time: 1~24 hours
How to download: Download Link
This product is only valid for Windows, please choose the right version.
Top Data Protector:
Best Folder Lock to Protect Your Files
Protect folders with passwords to block unauthorized access
Hide private files, photos, videos and data from prying eyes
Avoid outsiders to view, modify or delete your documents
Stop ransomware from hijacking your computer files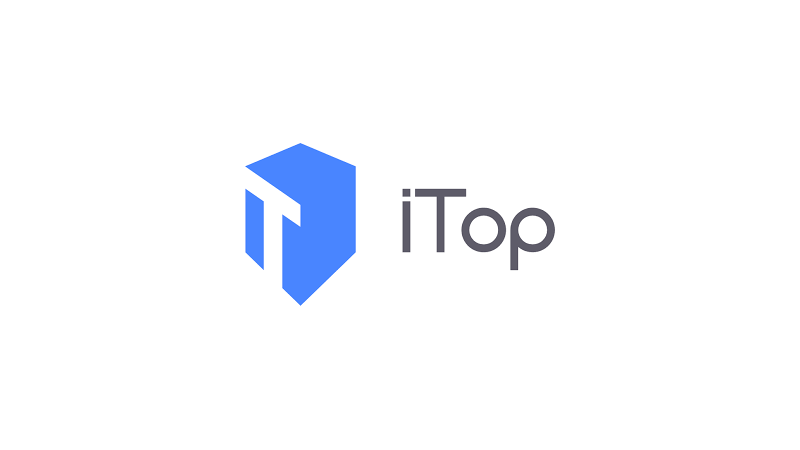 Features:
Important folders you can lock with Top Data Protector
Business contract
Hide folders enclosing contracts, agreements or other confidential documents to avoid data breaches and file corruption.
Personal sensitive data
Family photos, videos, medical history documents or anything which is sensitive and needs to be saved in locked folders.
Client data
Everyone who deals with client data as financial records or medical reports must make sure that they are password protected and can not be accessed.
Personal creative works
Original creative works such as songs, videos or coding documents are so valuable that putting them in a "safety box" with Top Data Protector becomes more than necessary.