Windows 10 Home + Office 2021 Professional Plus Keys Bundle
Special Price
$82.76
Regular Price
$591.41
Buy Windows 10 Home + Office 2021 Pro Bundle and you get the active keys for both Windows 10 Home and Microsoft Office 2021 Professional Plus !
You can provide you with the best experience to help you complete your work.
You will receive your code to redeem in your account within minutes by eMail. In order not to miss out the mail, please check the spam or junk mail folder too!
Please note :
This Key can only be used for Windows, not for MAC.
Office 2021 Professional Plus Key is only valid for Windows 10 or later versions.
Instructions for both installation methods will be sent with product key via email.
This product is valid for activating both 32 and 64 bit versions.
The Windows 10 Home Key operating system offers built-in security and apps like Mail, Calendar, Photos, Microsoft Edge, and more to help keep you safe and productive. Licensed for 1 PC.
Windows 7 Professional/Ultimate and Windows 8.1 Professional (incl. WMC) CANNOT be directly upgraded to Windows 10 Home by changing product key in Windows system. If You have these editions on you computer, you can buy this Windows 10 Home edition and make a clean installation or buy our Windows 10 Professional for a direct upgrade.
Windows 10 Home + Office 2021Professional Plus Keys Bundle includes Windows 10 Home key and Office 2021 Professional Plus key.
Windows 10 Home is your great business partner. It has all the features of Windows 10 Home, plus important business functionality for encryption, remote log-in, creating virtual machines, and more.
It's the all-new browser designed to make the web work the way you do. Write or type directly on webpages and share your mark-ups with others. You'll like the reading view that clears away distractions. There's also an improved address bar to help you find things faster.
Microsoft Office 2021 Professional Plus comes with many new features to make you more productive in all development phases. It is a very powerful productivity suite to process the data and handle any kind of documents, presentations, spreadsheets, and databases. A ribbon-based user interface provides quick access to all its available tools and text customizations. The users can easily customize the font, layout, indentation, size, color, and many other details of the text in the documents. It provides support for handling different types of data in the database, managing emails, create presentations, and performs complex spreadsheets calculations.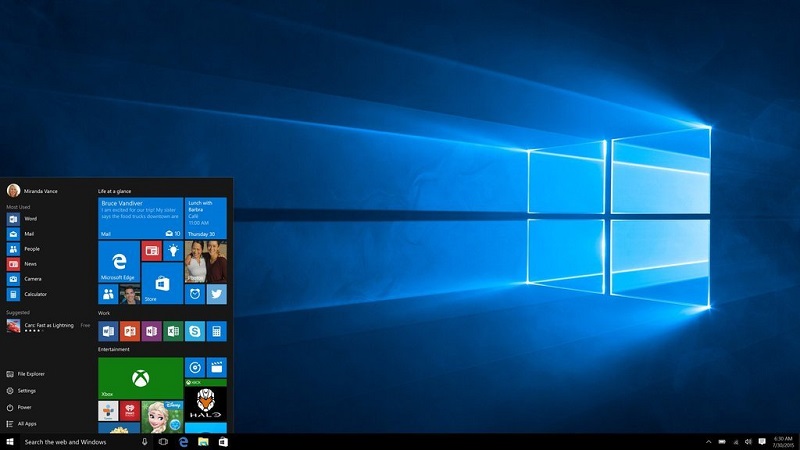 Features of Office 2021 Professional Plus 1 PC :
Comprehensive productivity suite
Handle all the types of document formats
Provides support for handling emails
Create interactive presentations
Numerous bug fixes and enhancements
Manage databases and handle different projects
Complete cloud support and collaboration features
A variety of powerful tools to process the text
Enhanced workflow with better performance
Handle databases and organize the content
Add media files to the documents
Customize the layout of the documents
Add images and other content to the documents
Manage Spreadsheets, presentations, and more.
Handle complex calculations and handle a huge amount of data
Ribbon-based user interface with clear cut interface
System Requirements of Office 2021 Professional Plus 1 PC:
Windows
Minimum
Processor
Windows 11 or Windows 10 with 1.6 GHz, 2-core processor
Operating system
Windows 11 or Windows 10 for PC
Memory
4 GB (64bit), 2 GB (32bit) RAM for PC
Hard disk space
4 GB available disk space for PC
Display
1024 x 768 resolution for PC
Graphics
DirectX 10 graphics card for graphics hardware acceleration for PC
Additional system requirements
Internet access, Microsoft account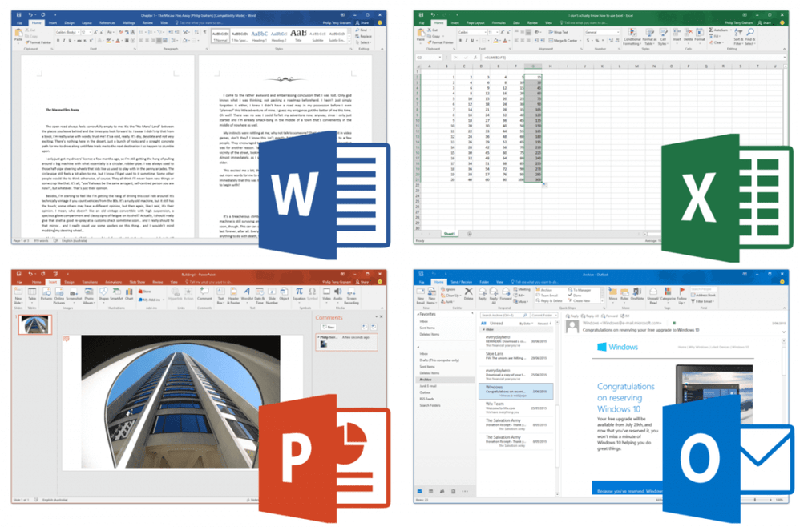 How to activate Windows 10 Home key:
The first way:
1. Download and install Windows 10 Home.
2. Right-click "Start Menu", choose "System".
3. Click "About", then Click "Change Product Key" or "Upgrade Your Edition of Windows".
4. Click "Change product key" and Enter your Windows 10 Home Code.
The second way:
1. Download and install Windows 10 Home.
2. Open system "Control Panel" - "All Control Panel Items" - "System", and click "Activate Windows" & "Change Product Key".
3. Click "Activation" and enter your Win10 Home key.
How to activate the Office 2021 Professional Plus key:
1. Download the .img file with this Official Download Link >>.
2. Decompress the img. file with software like WinZip.
3. Click on the setup launcher in the unzipped folder.
4. Please follow the instructions to accomplish the installation.
5. Run any Office App and redeem the key to activate Office 2021 Pro Plus.