Windows 10 Professional 3 Keys Pack
Special Price
$43.26
Regular Price
$507.27
Buy Windows 10 Professional 3 Keys Pack.
This product includes three Windows 10 Professional keys and each key can be activated on one PC. The keys will be sent by email after purchase within minutes. Please check the spam or junk mail folder too.
Windows 10 Professional is available for PC in both 32-bit and 64-bit versions, but not for MAC.
Windows 10 Home, Windows 7 Home Basic/Premium and Windows 8.1 CoreCountrySpecific/CoreSingleLanguage/Chinese (incl. WMC) CANNOT be directly upgraded to Windows 10 Pro by changing product key in Windows system, but require a clean installation.
Download link: Windows 10 Professional
More information about download and installation you can find in the description below or in the delivery email.
Windows 10 Professional description:
Windows 10 is one of the most popular computer operating systems in the world.
Whether it is playing games, how you use your computer, or the security protection of your computer equipment, Windows 10 Professional gives you absolutely the best experience. 
Windows 10 Professional is made to work with the software, hardware, and peripherals you already have. Additionally, for the duration of your device's warranty, always-on updates enable you to stay up to date on security and features. Also, use simple methods to snap apps in place and make the most of your screen space so you can focus on what you need to do.
You can see all of your open tasks in one place, create virtual desktops to free up space, and group things by project, such as Office apps for work and games for fun.
Windows 10 Pro can make your gaming experience even better. Not only do your existing games work great, but now you can play and connect with gamers across Xbox One and Windows 10 devices. From the best casual games to a new generation of PC gaming, Windows 10 Pro is built for games you love.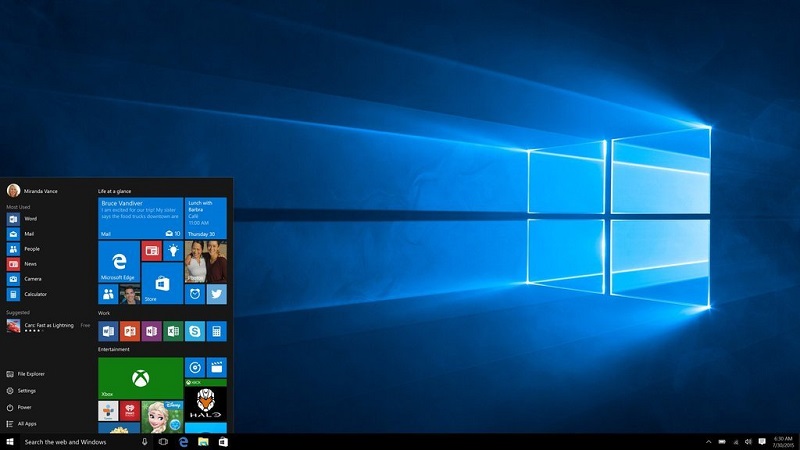 Windows 10 Professional operating system new features:
Windows 10 Pro operating system gives users access to business functions like Group Policy Management, Domain Join, BitLocker, Enterprise Mode for Internet Explorer EMIE, Assigned Access 8.1, Remote Desktop, and a Hyper-V Client. These new features are included in the operating system. Additionally, the new operating system includes brand-new applications and features like:
Cortana: Cortana is a personal assistant that makes using the system easy.
Web browser Microsoft Edge: This new web browser has taken the place of Internet Explorer.
Face and Fingerprint Recognition: However, compatible devices must be installed before this can be used.
Continuum: You can switch to tablet mode, which lets you use touch devices more effectively.
Holographic Windows: For HoloLens data glasses, this is an application platform.
Applications like email, the calendar, music, photos, and videos, among others, are all included. Additionally included in this package is a brand-new program for DirectX 12 graphics optimization. With Microsoft Windows 10 Pro, you can also join the cloud-based directory and identity management service Azure Active Directory. For access to Office 365, DropBox, and other Cloud-SaaS applications, you will need to register once.
Windows 10 Pro operating system updated functions:
Microsoft Windows 10 Pro now has a new Start menu. It now has a section filled with tiles that can each be set to perform a different function. Additionally, a new feature on the desktop lets you create multiple virtual desktops for distinct purposes. Users can also use this software to access the Business Store.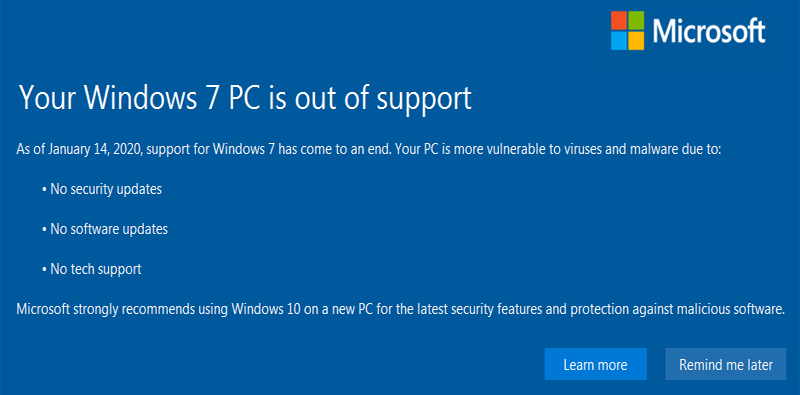 There are two ways to activate the Windows 10 Professional key:
The first way:
Download and install windows 10 Professional.
Right-click "Start Menu", choose "System".
Click "About", then Click "Change Product Key" or "Upgrade Your Edition of Windows".
Click "Change product key" and Enter your Windows 10 Pro Code.
The second way:
Download and install windows 10 Professional.
Open system "Control Panel" - "All Control Panel Items" - "System", and click "Activate Windows" & "Change Product Key".
Click "Activation" and enter your Win10 Pro key.
System Requirements:
Processor: 1 GHz processor or System on a Chip (SoC)
RAM/Memory: 1 GB RAM (32-bit); 2 GB RAM (64-bit)
Hard Disk Space: 16 GB (32-bit); 32 GB (64-bit)
Display: 800 x 600 screen resolution or higher
Graphics Card: DirectX® 9 graphics processor with WDDM 1.0 driver
Connectivity: Internet access (fees may apply)