Windows Server 2016 Standard Key - 1 PC
Special Price
$32.11
Regular Price
$307.49
Buy Windows Server 2016 Standard Key - 1 PC.
This product includes one Windows Server 2016 Standard Key for 1 PC. The key will be sent by email after purchase within minutes. Please check the spam or junk mail folder too.
Windows Server 2016 Standard Key - 1 PC is available for PC in both 32-bit and 64-bit versions, but not for Mac.
Download link: Windows Server 2016 Standard
Converting an evaluation version to a full retail version: Official Guide
More information about download and installation you can find in the description below or in the delivery email.
Windows Server 2016 Standard description:
The most widely used version of Microsoft Windows Server 2016 is the Standard edition, which is ideal for medium-sized businesses with low-density environments.
Windows Server 2016 Standard key is the cloud-ready operating system that delivers new layers of security and Azure-inspired innovation for the applications and infrastructure. Microsoft Imagine users may download and use for experimentation, learning, and academic lab purposes too.  
If you need help figuring out licensing, don't worry, we have you covered! Take a look at our Windows Server 2016 Standard Key!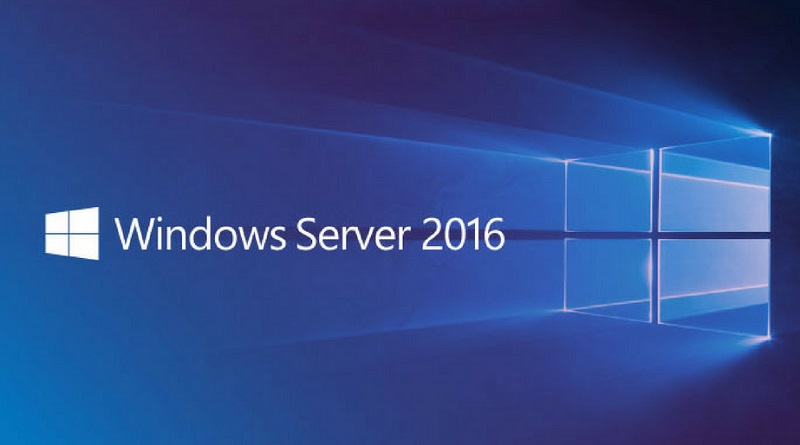 Windows Server 2016 Standard Feutures:
Built-in Security
Windows Server 2016 gives you the power to prevent attacks and detect suspicious activity with new features to control privileged access, protect virtual machines and harden the platform against emerging threats.
Software-defined Infrastructure
Windows Server 2016 delivers a more flexible and cost-efficient operating system for your datacenter, using software-defined compute, storage and network virtualization features inspired by Azure.
Cloud-ready Application Platform
Windows Server 2016 delivers new ways to deploy and run both existing and cloud-native applications – whether on-premises or in Microsoft Azure – using new capabilities such as Windows containers and the lightweight Nano Server installation option.
Converting Windows Server Evaluation Version to Standard Version: (Please note the space in front of the / symbol)
First open up a Powershell window and run as Administrator.
Enter the following command:
DISM /Online /Set-Edition:ServerStandard /ProductKey:xxxxx-xxxxx-xxxxx-xxxxx-xxxxx /AcceptEula
DISM will proceed to make the required changes and will request a reboot. Press Y to reboot the server.
Once the server has rebooted, log back in and open up Powershell again and check the current version of your system by typing:
DISM /Online /Get-CurrentEdition
System Requirements
Processor: 1.4 gigahertz (GHz) for 64-bit processor or faster for single-core.
Memory: 512 MB (2 GB for Server with Desktop Experience installation option)
Hard Disk Space: 32 GB free space
Display: 1024 x 768 screen resolution or higher
Graphics Card: DirectX 9 or later.
Connectivity: Internet access (fees may apply), Network adapters on your PC should have a 1 gigabit per second ethernet adapter and be PCI compatible.