Windows Server 2019 Standard Key - 1 PC
Special Price
$32.11
Regular Price
$118.48
Buy Windows Server 2019 Standard Key - 1 PC.
This product includes one Windows Server 2019 Standard - 1 PC Key . The key will be sent by email after purchase within minutes. Please check the spam or junk mail folder too.
Windows Server 2019 Standard Key is available for PC in both 32-bit and 64-bit versions, but not for MAC.
Download Link: Windows Server 2019 Standard
Converting an evaluation version to a full retail version: Official Guide
More information about download and installation you can find in the description below or in the delivery email.
Windows Server 2019 Standard description:
Windows Server 2019 Standard is the operating system that bridges on-premises environments with Azure services enabling hybrid scenarios maximizing existing investments.
Your business will enjoy all of the advantages of cutting-edge technology, including increased speeds, a larger storage capacity, and Windows Server 2019.Your business will be safer and more productive as a result of this version's integrated data recovery capabilities. You can get started right away by purchasing the Windows Server 2019 download from the MS Office Store and receiving an instant digital copy. If you want to grow and discover new horizons, Windows Server 2019 is the best option.
No matter where you want to take your business - get there with Windows Server 2019 - the operating system that innovates at the pace of your business.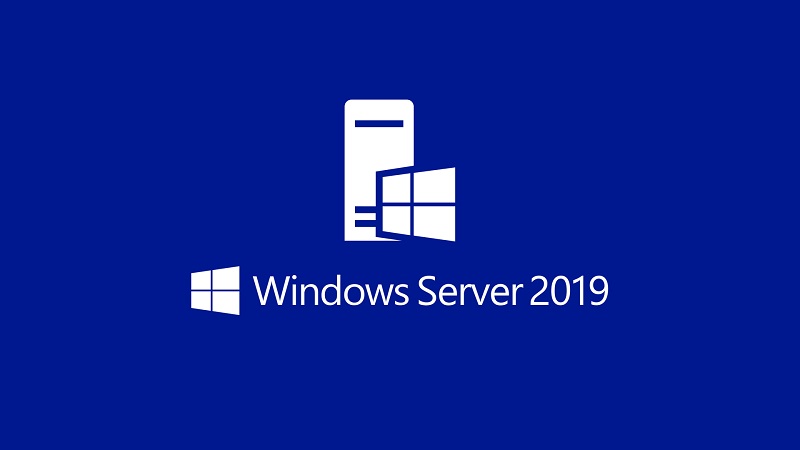 Buy Windows Sever 2019 Standard is your best choice:
Increase security and reduce business risk with multiple layers of protection built into the operating system.
Evolve your datacenter infrastructure to achieve greater efficiency and scale with Hyper-converged Infrastructure.
Windows Server 2019 also enables you to create cloud native and modernize traditional apps using containers and micro-services.
Converting Windows Server Evaluation Version to Standard Version:
First open up a Powershell window and run as Administrator.
Enter the following command:
DISM /Online /Set-Edition:ServerStandard /ProductKey:xxxxx-xxxxx-xxxxx-xxxxx-xxxxx /AcceptEula
DISM will proceed to make the required changes and will request a reboot. Press Y to reboot the server.
Once the server has rebooted, log back in and open up Powershell again and check the current version of your system by typing:
DISM /Online /Get-CurrentEdition
System requirements for the Windows Server 2019 Standard:
Recommended Processor: 1.4 GHz 64-bit EMT64 or AMD64, quad-core.
Available Memory: 512 MB ECC supported memory modules and 800 MB for VM installations.
Disk controller: PCI Express Compliant Disk Controller.
Hard disk Needed: for the core 32 GB, for the GUI another 4 GB.